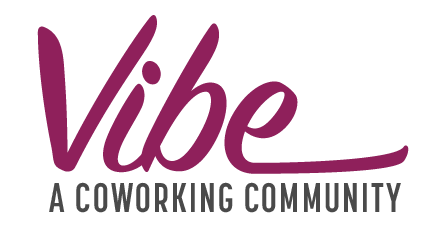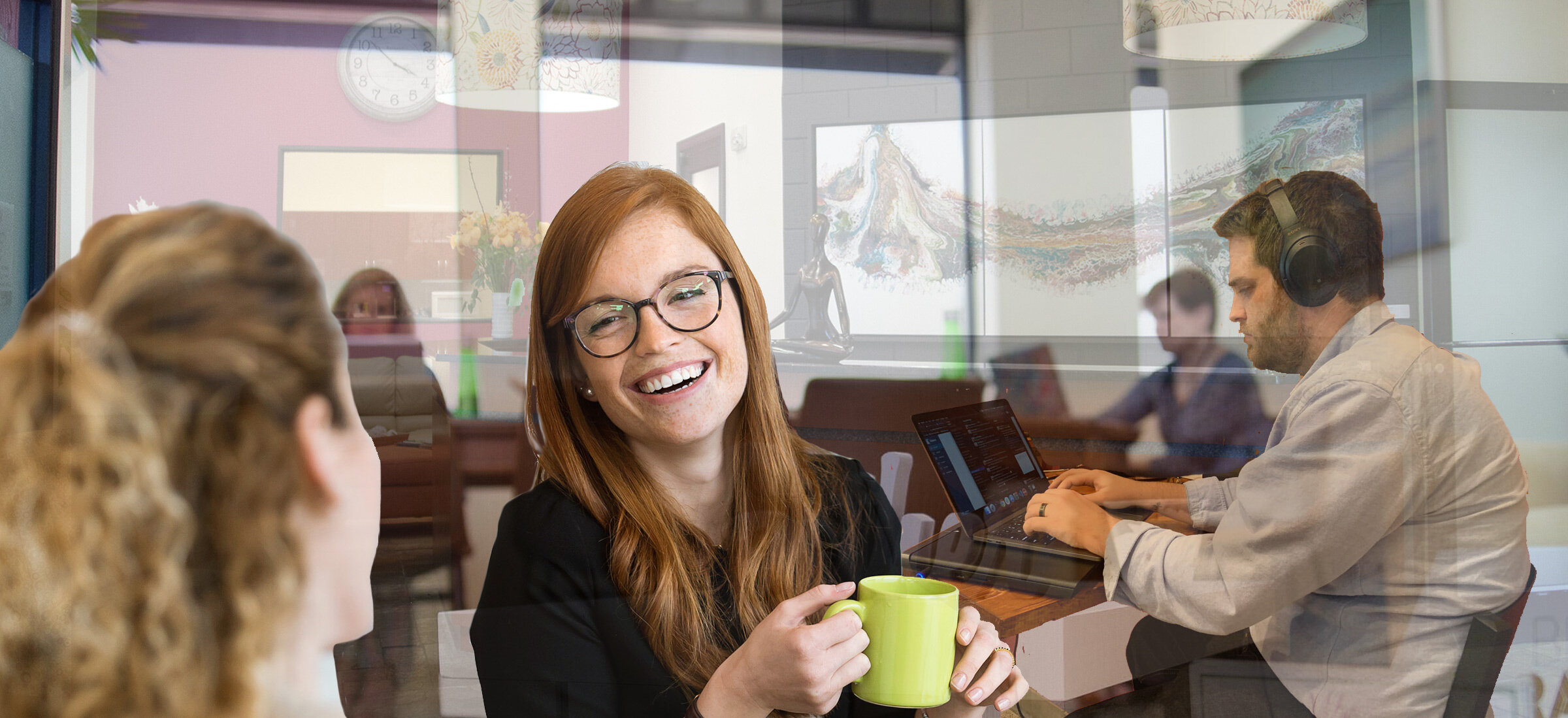 Let me help you find that perfect spot.
Searching for space can be difficult and time consuming – especially if all this is new to you and you're on a budget.
I work with independent coworking, office and event venues throughout the Raleigh/Cary/Holly Springs area. The locations are owned by people like yourself that will work with you and understand your need for flexibility if you are a new business. Please give me a call. I would be happy to help at no cost to you.